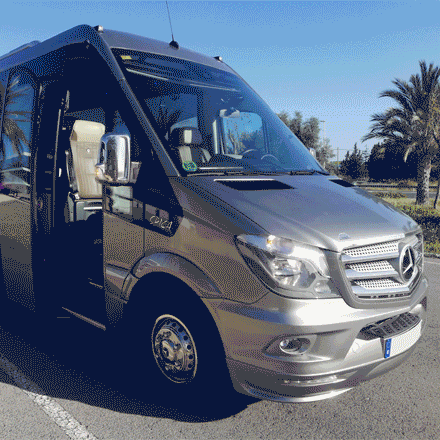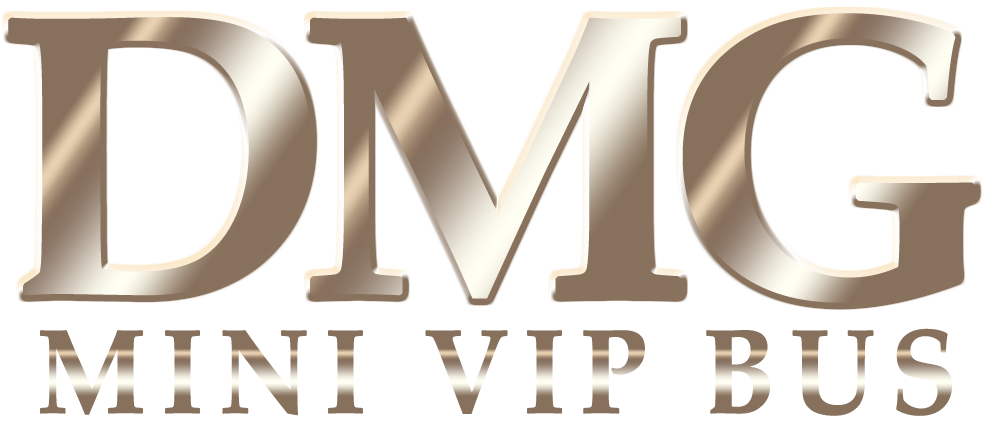 MINIVIPBUS.COM belongs to the DMG group and we are a leader in the very exclusive and personalized transport sector. Consolidated from 1998 in Madrid, we make available to our customers a higher level transport for groups up to 16 passengers.

Our offer is aimed at entrepreneurs, executives and directors of large companies that need to move in group in Madrid, and from Madrid to any place in Europe, and are looking for a vehicle with the biggest and best performing market.

Renting a "minibus" implies a superior vehicle format to high-end sedans and minivans with driver, but more agile and versatile than a conventional bus.

Our goal is that once you have completed our service, our customers recommend us.